How to set up a PayPal subscription
PayPal Subscription Payments helps you manage scheduled payments, so your business runs smoothly. By following the steps below, you can easily set up a PayPal subscription.
Please note:
you can only set up the subscription before payments complete. And it only applies for recurring payments.
Once the product item or price change, the existing subscription will be canceled. You can set up a new one on your next unpaid invoice.
1. Navigate to the Billing page
Please log in to the Control Panel at https://clients.cloudclusters.io/ with your credentials. Click the "Billing" tab on the top menu, followed by clicking the "Unpaid" tab. You will see a list of unpaid invoices. Click the one you'd like to set up a subscription for.

2. Choose your payment method
scroll down to the buttom of the invoice, Click "Pay Now".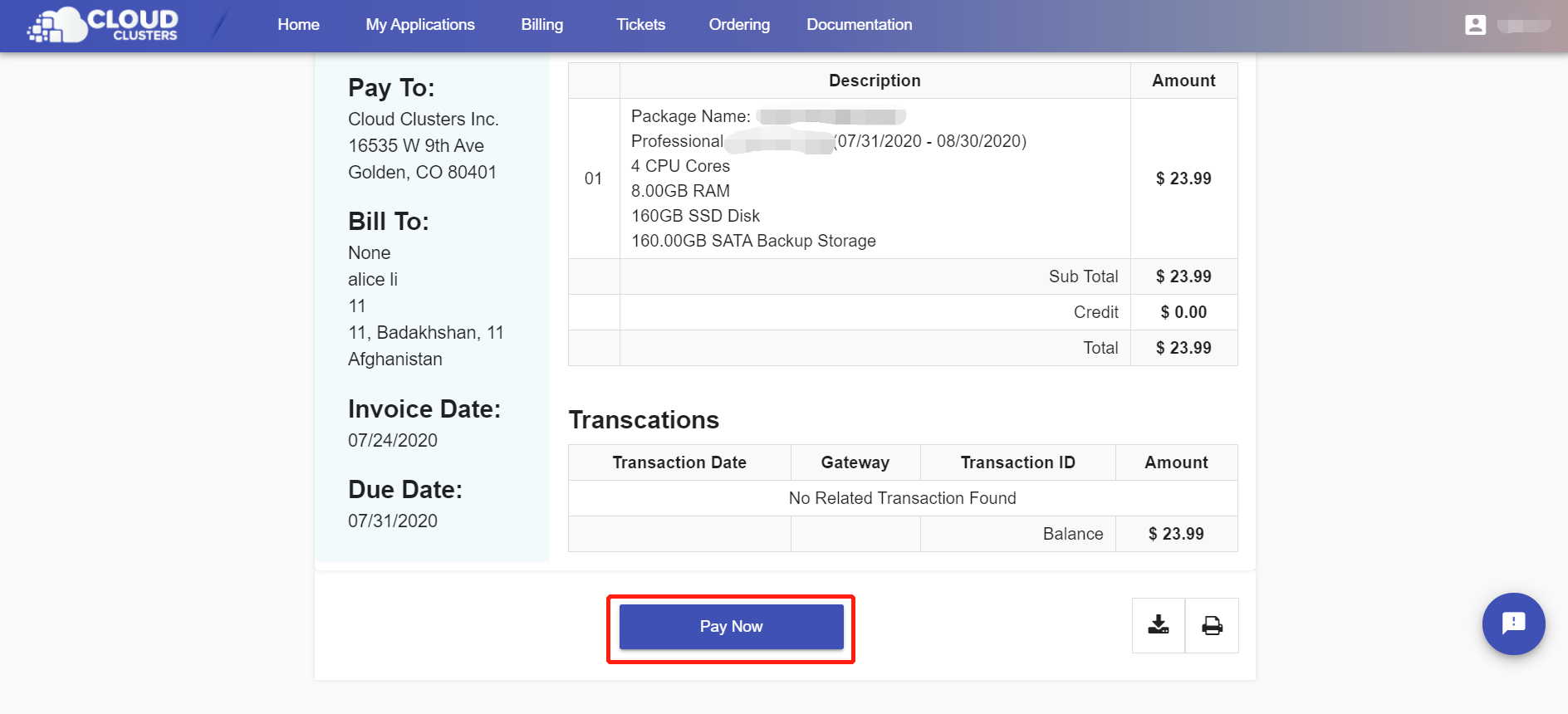 Choose PayPal > PayPal Subscription > PayPal as the screenshots shows.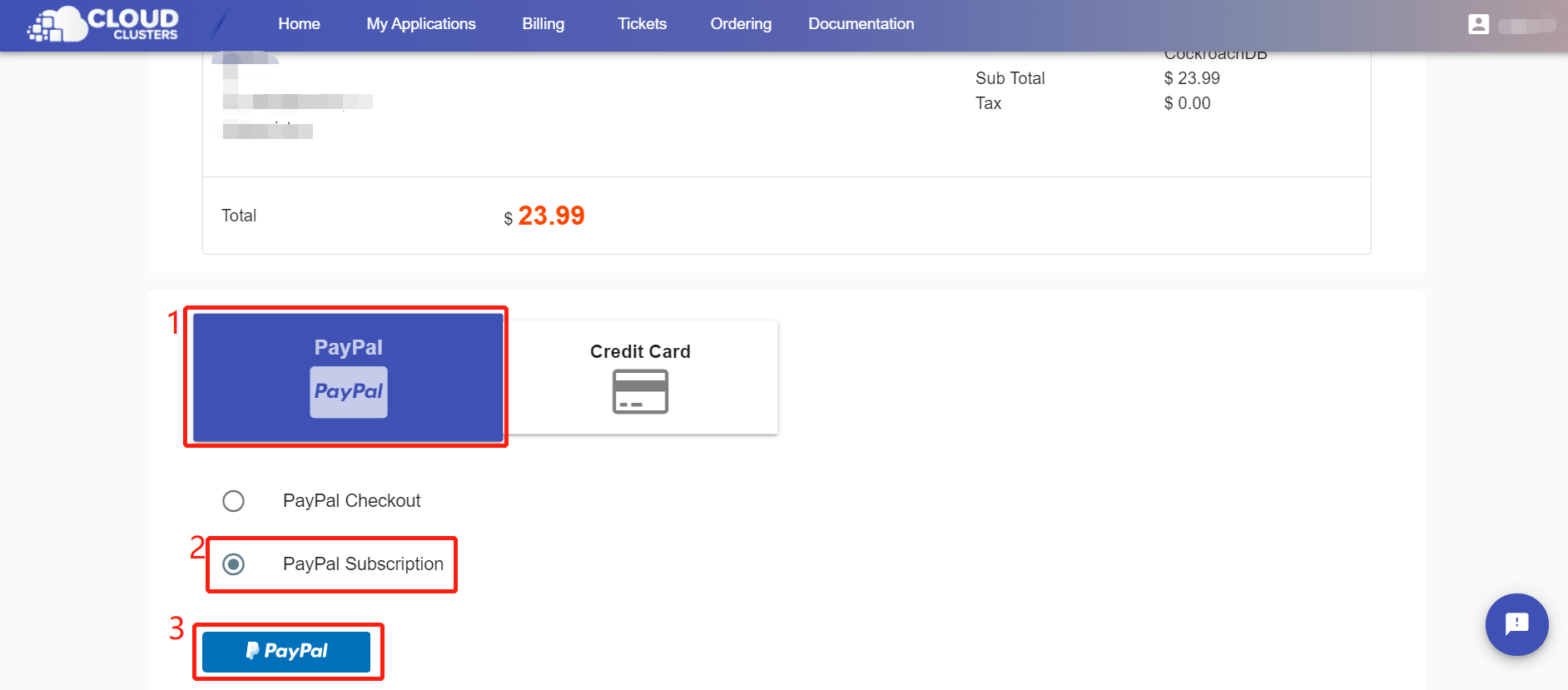 3. Make payments
Now you will be taken to Paypal website to complete your payment. Log in to your PayPal account with credentials.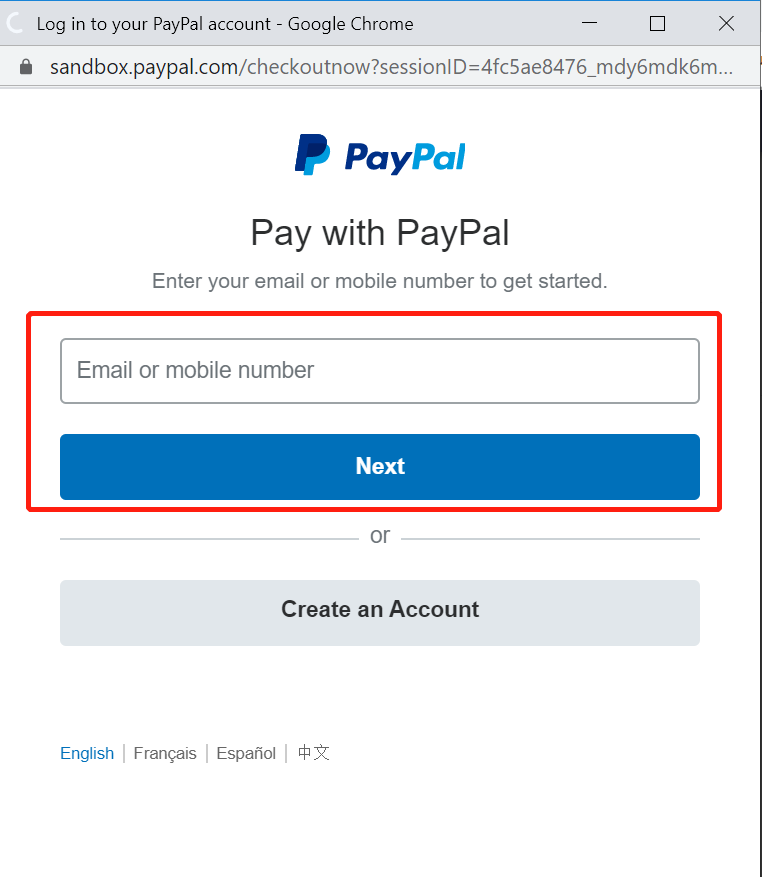 Click "Agree and subscribe"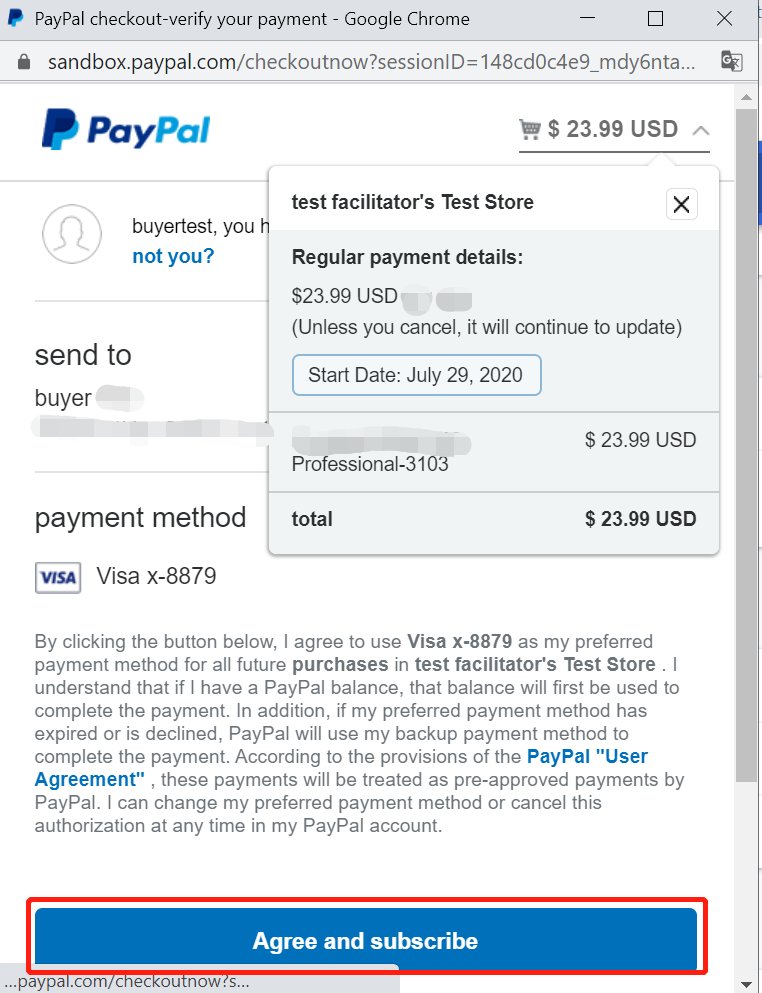 Now you've set up your subscription successfully.